Video-introduction camera and video-editing by Erin Carroll, Technical Manager, and Paul Buckley-Golder, Media Production Specialist at FIMS, Western University.
Personal and group photography is by select studio students with excellent photographic skills at FIMS, Western. The latest 2022 images are by Becky Blue, FIMS Communications & Information Resource Officer. We are grateful to all who took part in our photo sessions. Truly many thanks!
The LiT.RL is an acronym for Language and Information Technology Research Lab. LiT.RL has a unique and consistent spelling with the dot, a nod to the tech industry. The lab's logo design is original by Dr. Rubin. It has been used in multiple talks and posters to signify the lab's contributions.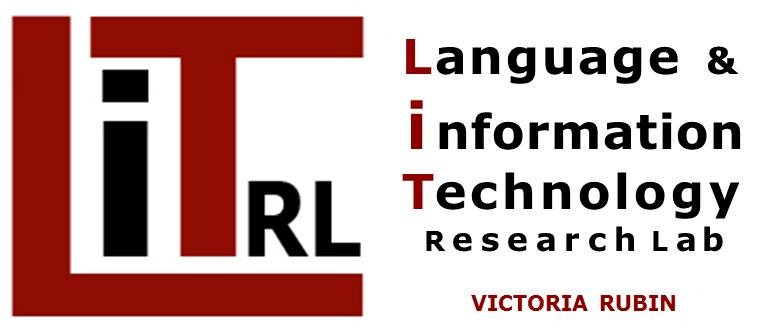 "Ruby" Graphic Logo by Graphberry from Flaticon is licensed under CC BY 3.0. Made with Logo Maker.
Why "ruby"? "Rubin = рубин " is "a ruby" in Russian, and Dr. Rubin is a Russian-speaking Ukrainian.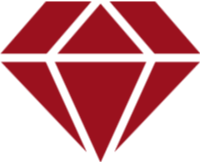 Land Acknowledgements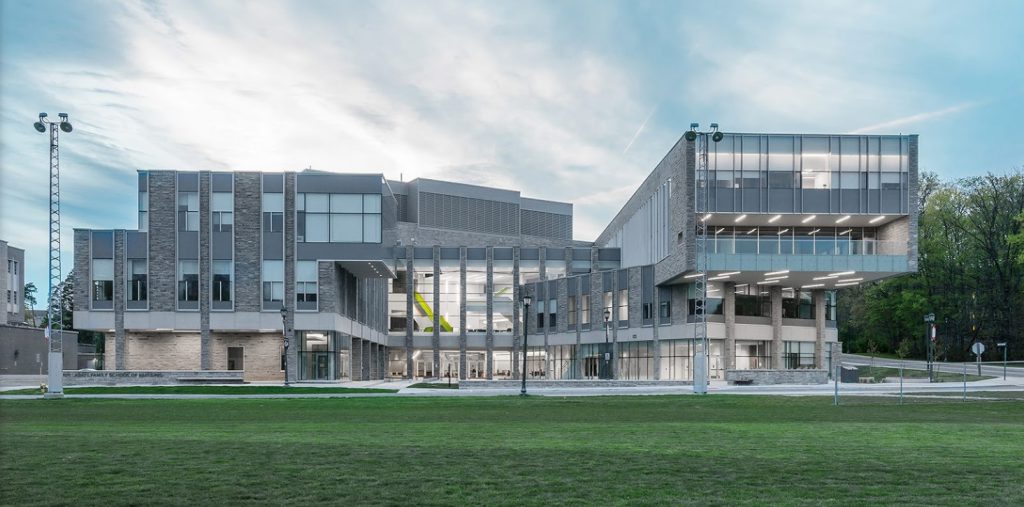 We/I acknowledge that Western University is located on the traditional lands of the Anishinaabek (Ah-nish-in-a-bek), Haudenosaunee (Ho-den-no-show-nee), Lūnaapéewak (Len-ahpay- wuk) and Chonnonton (Chun-ongk-ton) Nations, on lands connected with the London Township and Sombra Treaties of 1796 and the Dish with One Spoon Covenant Wampum.
With this, we/I respect the longstanding relationships that Indigenous Nations have to this land, as they are the original caretakers. We acknowledge historical and ongoing injustices that Indigenous Peoples (First Nations, Métis and Inuit) endure in Canada, and we accept responsibility as a public institution to contribute toward revealing and correcting miseducation as well as renewing respectful relationships with Indigenous communities through our teaching, research and community service.
See also "Why Western offers Land Acknowledgements."