The LiT.RL mission is to improve access to information by developing language models, methods, and software for human-like understanding of texts through Natural Language Processing (NLP).
---
LiT.RL 2022/2023 Team:
Yifan Liu, Dominique Kelley, Nicole Delellis, Alex Mayhew, Sarah Cornwell, Yimin Chen, and Vicki Rubin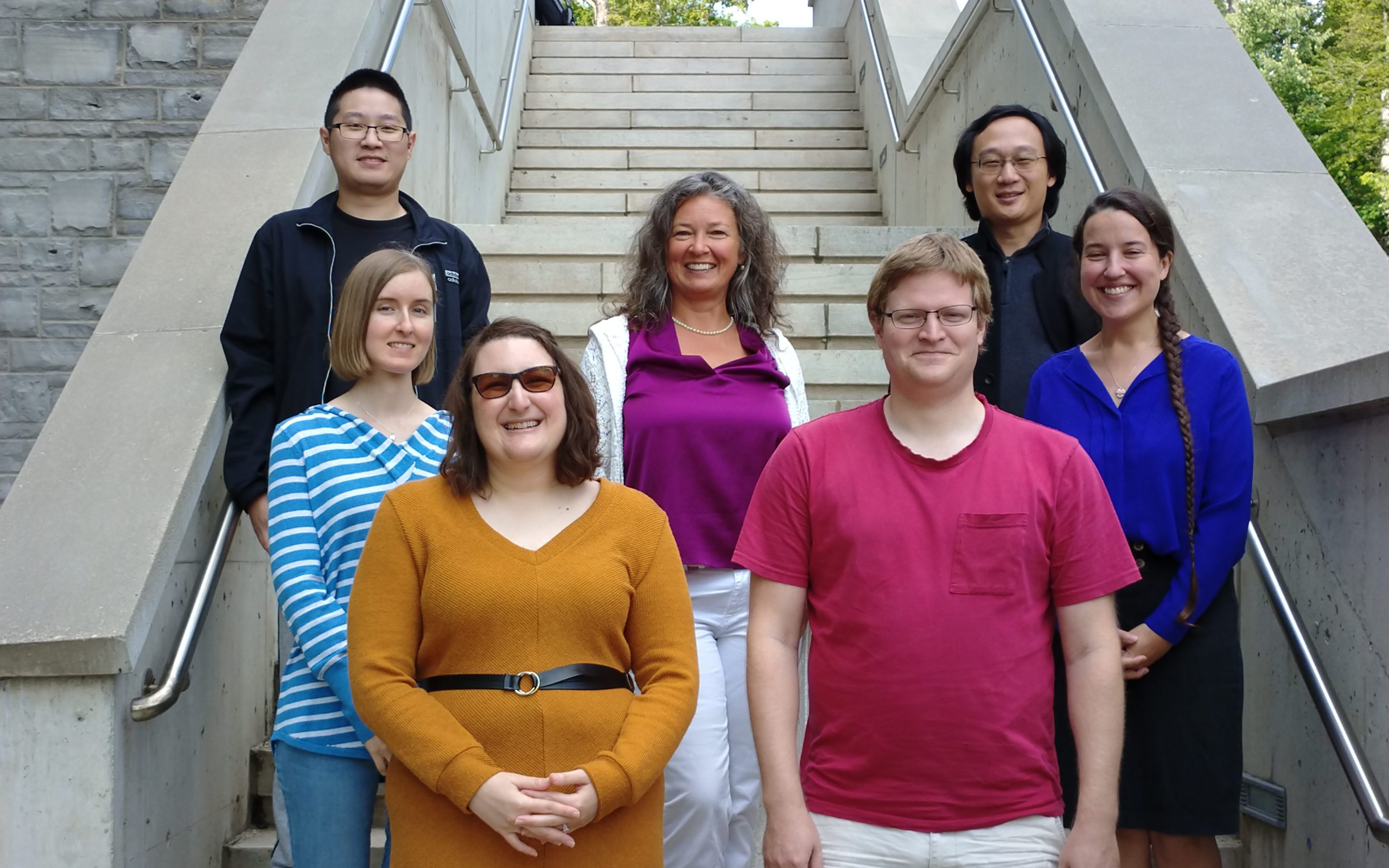 ---
LiT.RL Throughout The Years
The Lab was established in 2009 and has had several energetic teams contributing to the Lab's research projects and our consequent publications. See the most recent student profiles which typically include their own individual and unique research interests. Also, the Lab Director's academic social media profiles reflect our collaborative track-record on ResearchGate and GoogleScholar.
---
LiT.RL 2021/2022 Team