"To burn always with this hard, gem-like flame, to maintain this ecstasy, is success in life."

– Walter Pater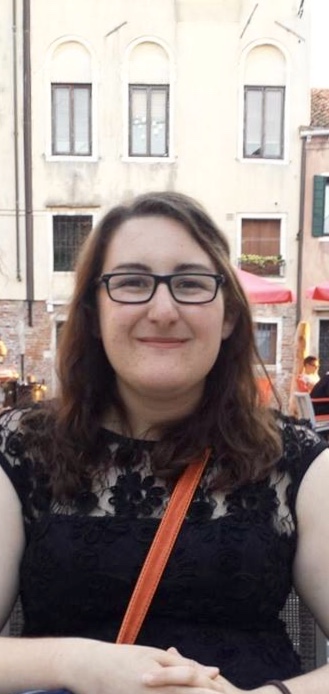 Nicole S. Delellis is a doctoral student in Library and Information Science at the University of Western Ontario, and a member of Dr. Rubin's LiT.RL lab since 2017. Her research interest resides within information behaviour, and her dissertation will be an examination of the implementation/effectiveness of information literacy (IL) within the Canadian Education System. A background in English Literature and Psychology has influenced Nicole's critical multi-disciplinary approach to the examination of human information behaviour.
Past research includes a two-term guided research project under supervision of Dr. Rubin, which examined perceptions of IL and 'fake news' among academics' integral to IL's implementation within a post-secondary institution. A short three-page summary of results can be found in ASIS&T 2018 proceedings, and a joint-authorship book chapter extending discussion of this case study is currently in the works.
When not trapped within the confines of an office, Nicole enjoys spending time in nature, and practising yoga.
Contact: ndelelli@uwo.ca