The busy first term in our new building is coming to its close! Take a look at an artistic rendering of the new facilities, and compare it to the actual photograph.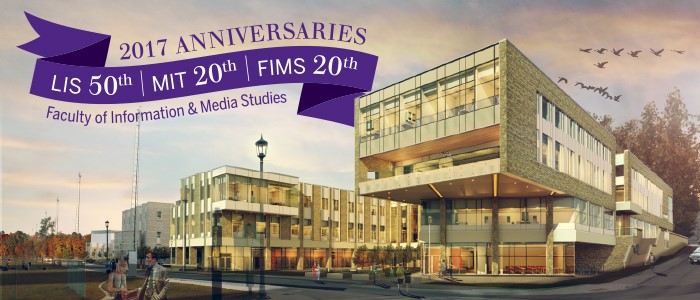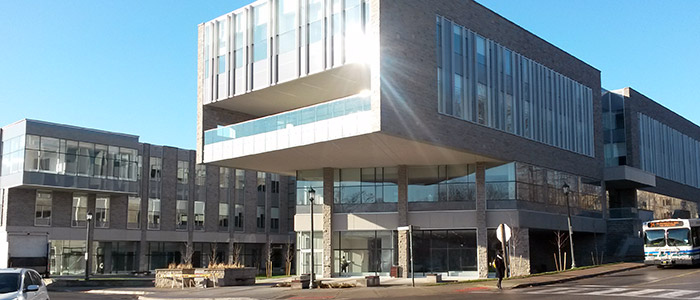 Another good news is that we, at LiT.RL, as a group, now have a shared research lab space at this new FIMS & Nursing Building. It's in room 4013 and that's where we have been holding out lab meetings and participant interviews. That's also where the lab's graduate research assistants have now taken up residence. We are all looking forward to a more relaxed summer term!
Congratulations to the graduating 2017 MLIS class. You are the first class to take a formal class picture in this building! History in making.