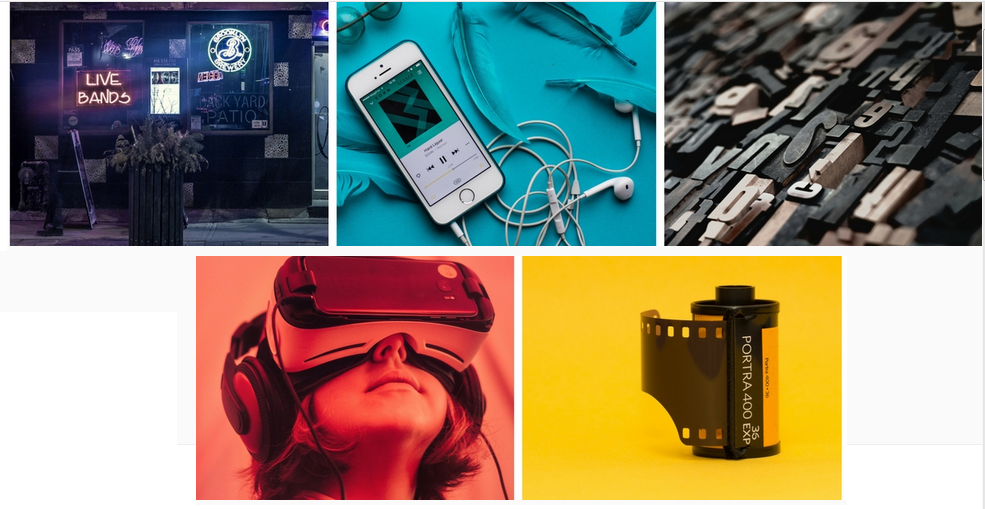 The FIMULAW is an interdisciplinary conference held jointly by the Faculties of Information and Media Studies, Music, and Law at Western University.
The FIMULAW event "provides graduate students and faculty members across our three faculties the opportunity to work together to address shared concerns which merit novel, interdisciplinary responses".
Several LiT.RL lab members participated in presentations for the second annual FIMULAW event on April 13, 2018 at the FIMS & Nursing Building here on campus at Western.
Sarah Cornwell presented a lightning talk "Recognizing Covert Advertising".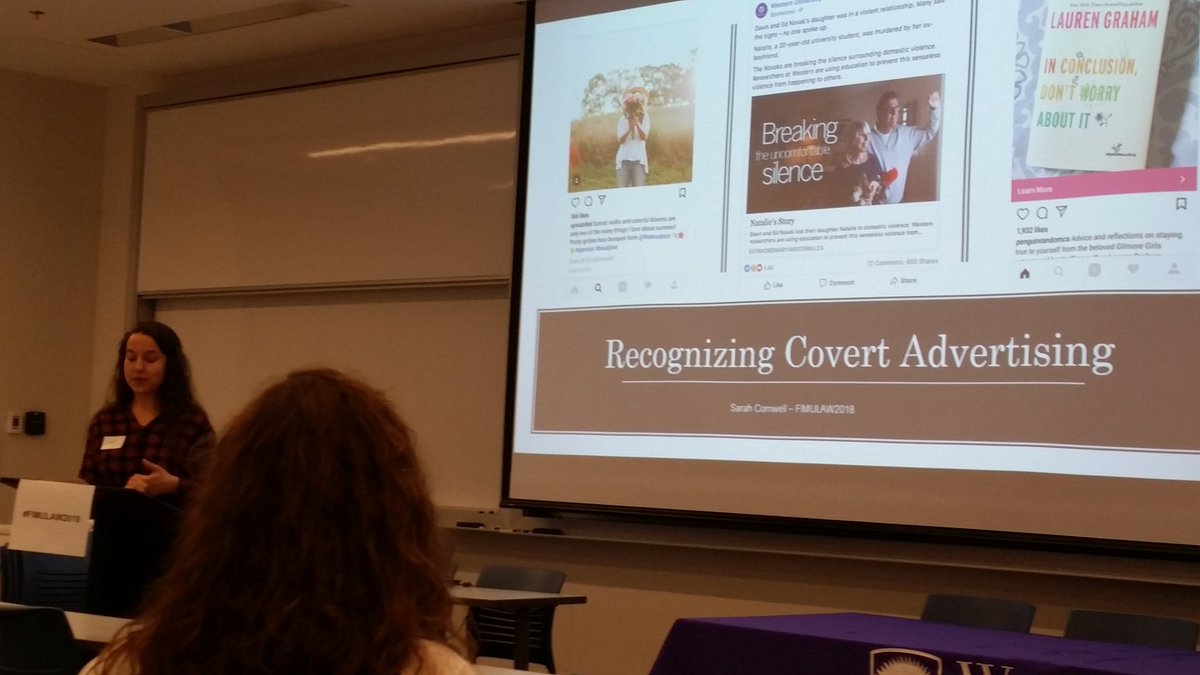 Chris Brogly provided a live demo of the News Verification Browser functionality at the time.
Nicole Delellis, an MLIS student at the time, presented a poster entitled "Perceptions of What It Means to be Information Literate: An Opportunity to Address the 'Fake News' Epidemic." Her presentation was a culmination of a two-term independent study supervised by Dr. Rubin.
Yimin Chen's lightning talk was on "Internet Trolling". He tool part in the "Deconstructing Privilege" Panel.