When? Wed,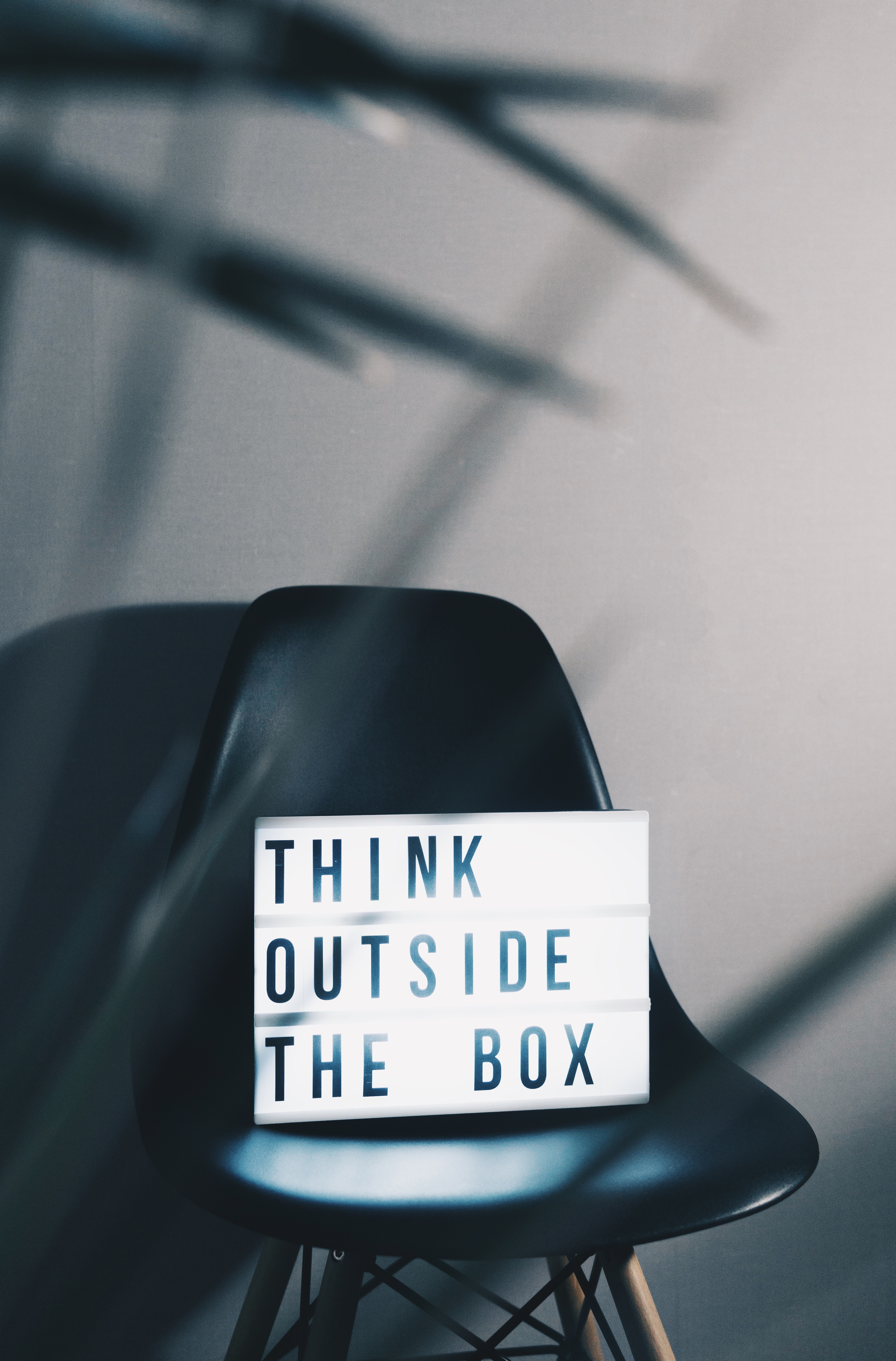 April 10th 10:30 am – 1:00 p.m.
Where? FIMS & Nursing Building (FNB) Atrium (1st floor lobby).
Who? Graduate FIMS Students (See List of topics by presenters below)
What's happening? FIMS is holding a joint Poster Session (FIMS 9328 – Misinformation & Viral Deception, and LIS 9004 – Research Methods & Statistics). For questions on LIS9004, contact Dr. Melissa Adler.
What's FIMS 9328 about? FIMS9328 graduate course took a thorough look at the notions of truth, deception, misinformation, disinformation and various types of information manipulation in different societal contexts. We read widely in philosophy, psychology, interpersonal communications and media studies, as well as linguistics, computer science and human computer interaction, criminology, law librarianship and journalism.
Who's presenting what? The students who took part in the FIMS 9328 course have been tasked with identifying and discussing specific case studies involving acts of disinforming or misinforming someone, or otherwise manipulating information for gain or benefit.
What case studies? You will find over twenty case studies that address various manipulative and deceptive acts and offer potential solutions to the problems ranging from "fake news" to "media hype and spin," from "impersonation" to "propaganda", from "falsifications" to "hoaxes," from "conspiracy theories" to "emotional rhetoric for persuasion," from "urban legends and rumors" to "large-scale scams and frauds." LIS9004 students are also presenting their end-of-term group projects that push the boundaries of traditional understanding of the role of libraries and librarians.
List of case studies by presenter:
1. "The Lies That Made Gamergate" by Mackenzie Johnson
2. "Banned at the Border: Maria de la Paz's Fight for Home" by Nicole Ciccaglione
3. "When academics go rogue… or do nothing: J. Philippe Ruston and the "Science" of Race" by Amber Matthews
4. "Dangerous propaganda: Trump's migration crisis messaging" by Mark Nonkes
5. "Corporate deception: Carl Seltzer and disinformation in the tobacco industry" by Svetla Nikolova
6. "The F-35, Futurology and expensive bullshit" by Gavin Bennett
7. "Bias, opinion, and false authorities: Christian reporting on New York's abortion laws" by Petra Halonen
8. "Project MKUltra : The CIA's Attempt at Mind Control" by Hridi Das
9. "Ethical Deception in Entertainment and The Moral Imperative" by Tannis Daoust
10. "Truth as a Political Act: Satire and Subversion" by Janet Allen
11. "Birthers, Bias and Other BS: The role of bias in fake news dissemination and perpetuation" by Margaret (Emma) Butterworth
12. "Can Memory be Trusted?" by Alicia Nickel
13. "Flat Earthers: Science Denialism in the Internet Age" by Rachael Gorni
14. "Fyre Festival: misinformation and fraud on social media by Amanda Fogaça
15. "White Lies RegardingHealth & Medicine in Collectivism and Individualism Culture" by Ningtong Zhang
16. "Anti-Vax Fever: Fraudulent Science as Emotional Fact" by Rebecca Power
17. "Identity Misrepresentation: Oobah Butler deceiving the broadcasting industry by sending fake versions of himself on television and radio by Jasmine Li
18. "Online deception: A 'catfishing' scam" By: Alexandros Kourtzanidis
… and others
You are invited! If you are on or around campus, do stop by to talk to the students.
Why? Come learn & contribute, inform & be informed! Coffee & snacks will be offered.
Further Questions? Contact the organizers: Dr. Melissa Adler (on LIS 9004 – Research Methods & Statistics) or me, Victoria Rubin.