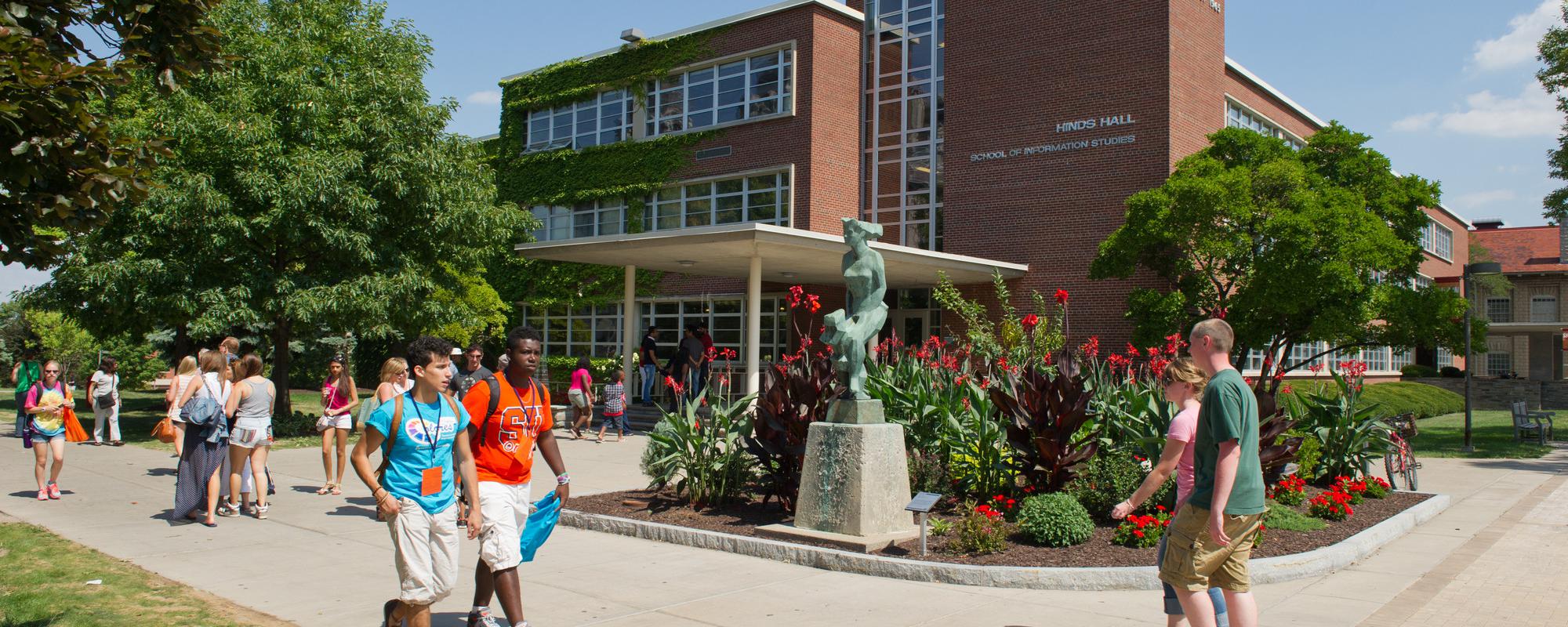 On Tuesday, October 16, Dr. Rubin will be joining two other panelists at Syracuse University in the Newhouse/iSchool Lecture series panel on "Fake News, Language Analysis and Online Influence."
Moderator:
Lu Xiao, associate professor, iSchool
Other Panelists are:

Rosanna Guadagno, researcher, Online Social Influence Lab, Stanford University
Lillian Lee, professor, computer science and information science, Cornell University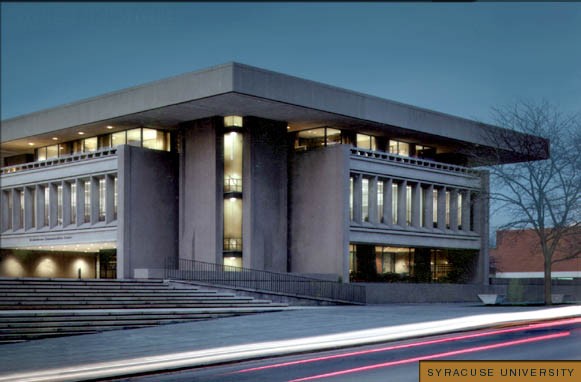 This series, entitled "Social Media & Democracy," is co-sponsored by the S.I. Newhouse School of
Public Communications and the School of Information Studies (iSchool) according to Wendy S. Loughlin writing on September 12, 2018, for the Newhouse "News and Events".
Rubin says "as a Syracuse iSchool alumna she is honored to be invited back".
More information is to follow. See also the contact here.