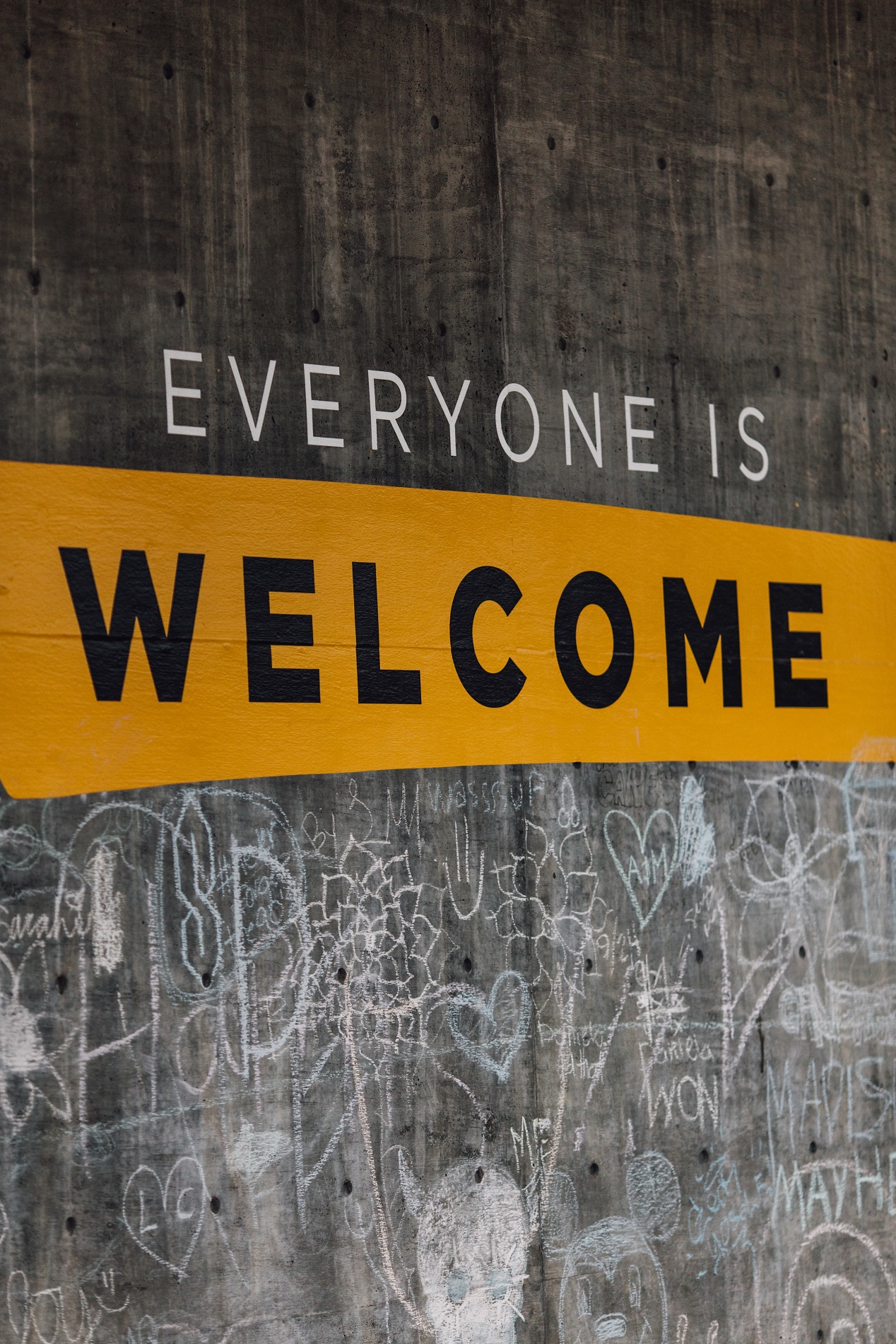 On Saturday, September 14, many units on campus will be participating in
a London event called

"Doors

Open

London", where and in the city

open

our

doors

to the public
. Some of you and your families may want to be part of
the FIMS events
. If so, you could join us for our Library, Studio, and Research Exhibits.
My Doctoral Students from the LiT.RL team
and
I, Vicki Rubin
, will also welcome you when you stop by and be happy to chat with you. We have a couple of computers at the FIMS Library dedicated to visitors trying out our innovative software that can automatically identify clickbait, satirical fakes, and falsehoods in news. You can see how it works in
a two-minute video demo
, or you might want to give it a try on any of your favorite news websites. Come talk to us, the researchers, who were involved in its creation:
How did we do it? How good is it really? And, how much does it help with the "fake news" epidemic?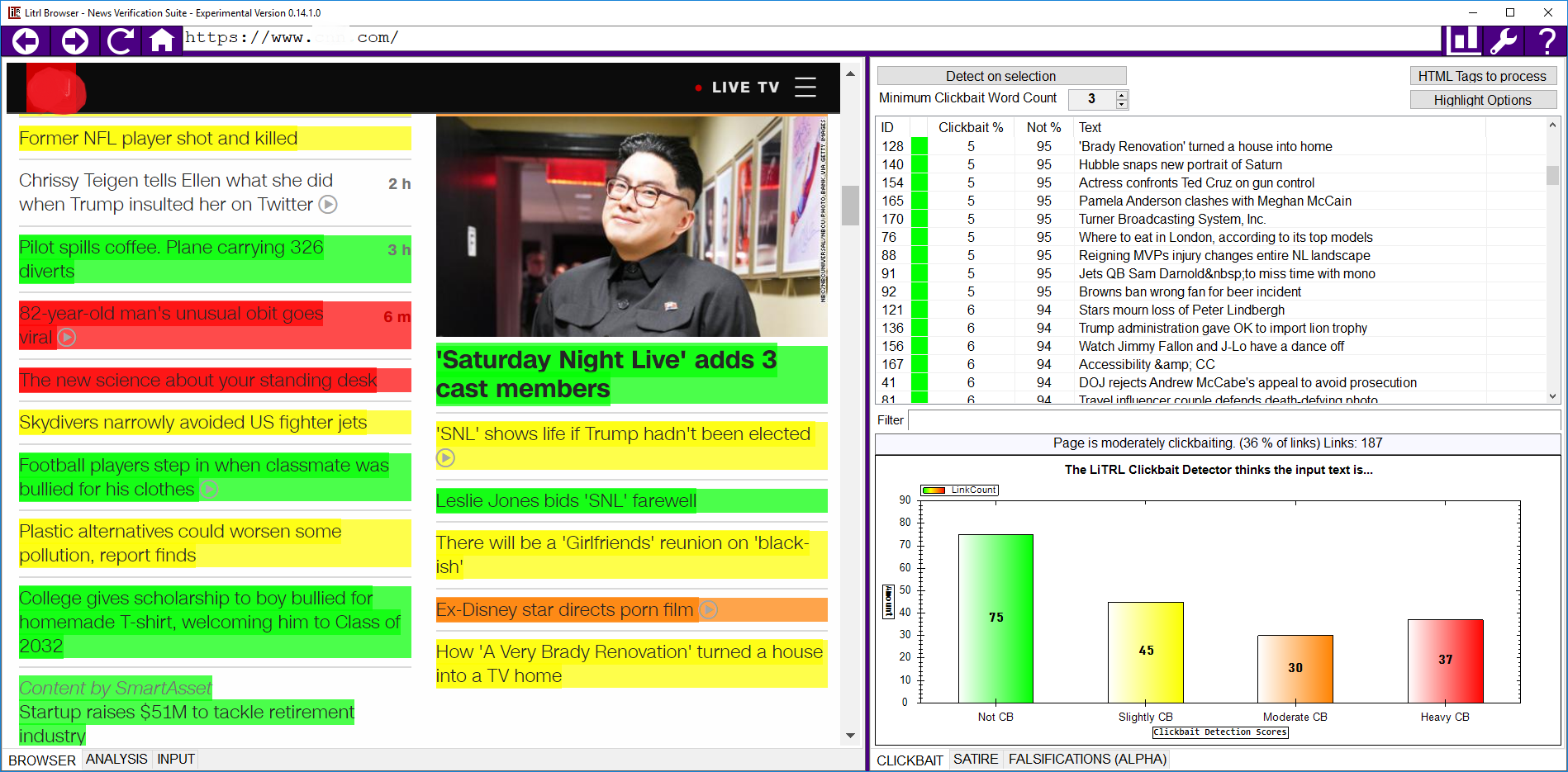 Other Western Sites you may want to stop by include:
Don Wright Faculty of Music